The audio-visual work HA°ND was released the 9th of April 2015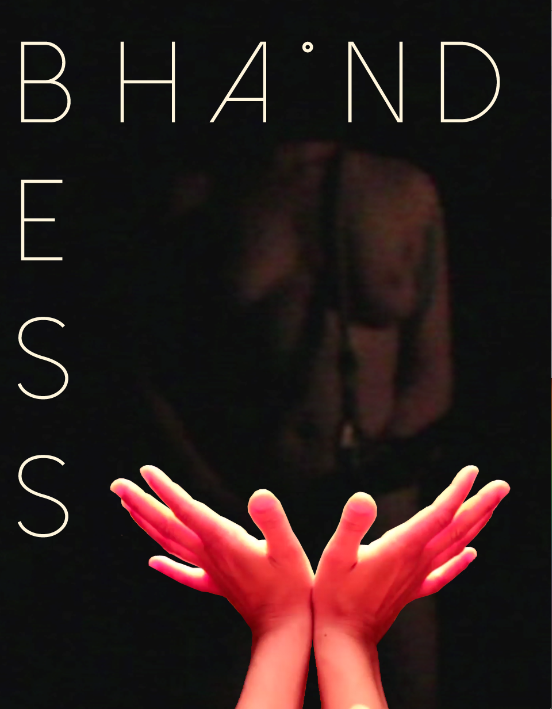 Consisting of 5 songs, accompanied by a coherent cinematic narrative, and a 8 minutes long bonus track.
In addition, including a B-side, with 12 short 'sound-foodnotes', which tells about the journey along the way in the creation of the music.
Musicians on the album:
Vocal/ guitar/ laptop: Bess Barkholt, Trumpet: Pernille Ravn-Højgaard, Doublebass: Benjamin Gower-Poole
Watch the full movie:
the whole record on Spotify :
HA°ND is filmed, directed and edited by Bess Barkholt
all music written, recorded and produced by Bess Barkholt
master by Ricko Vesterlund
Performers in the film : Tone Lyngsø, Stine Frandsen og Katrine Elise Leth Nielsen.